Seminars & groups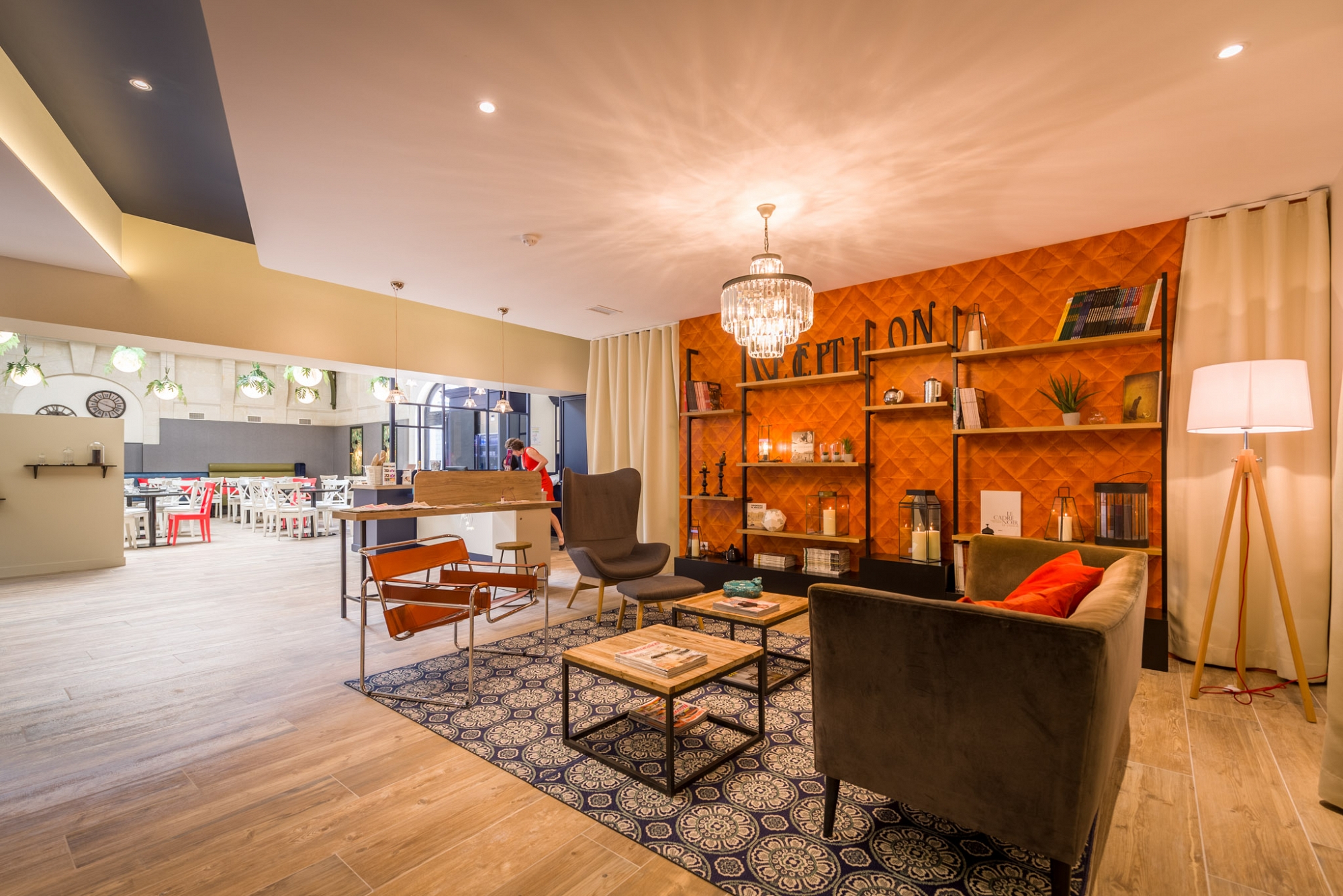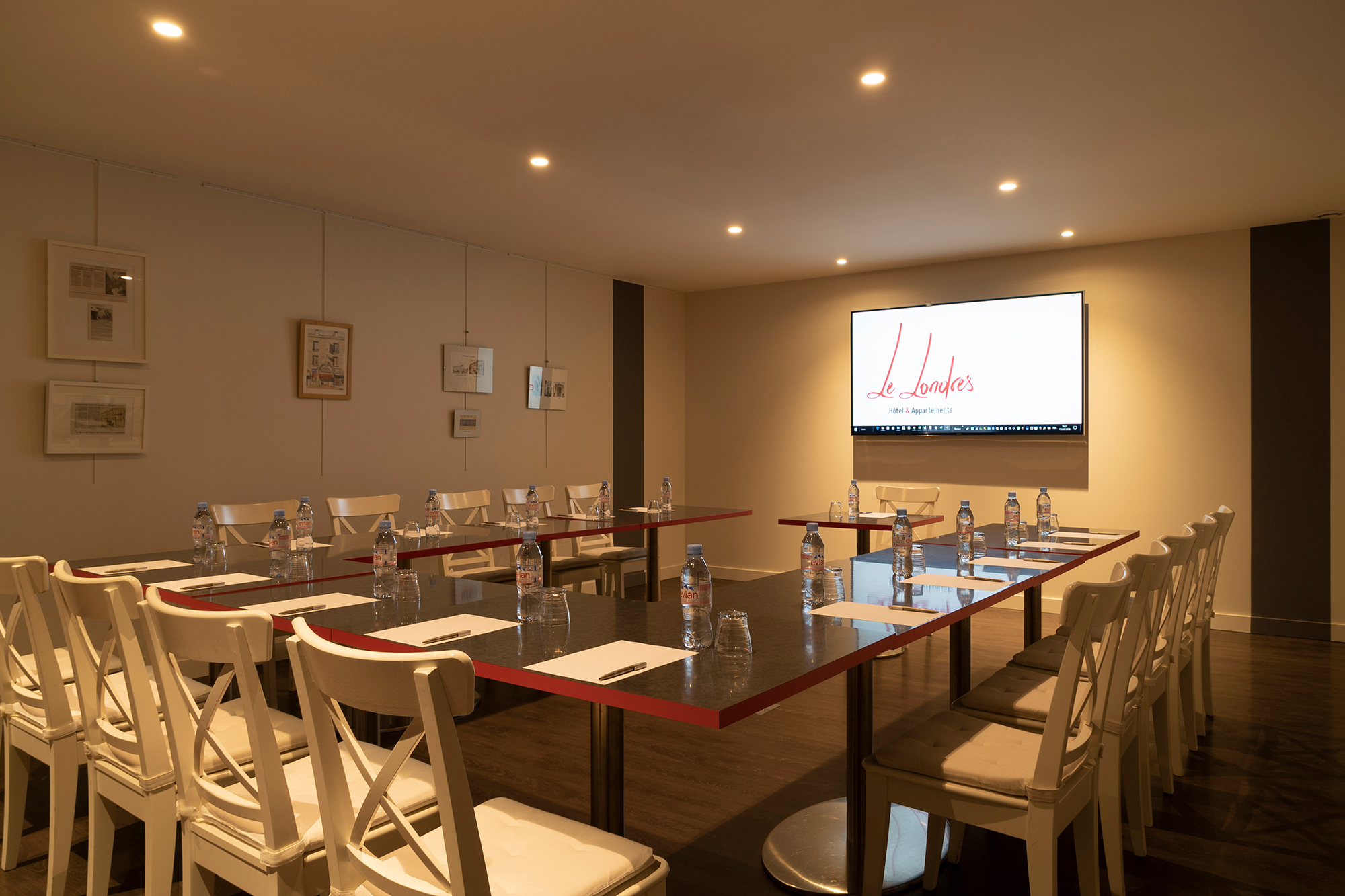 Your business seminars in Saumur in Cozy Chic & Cocooning mode
In London, in a Cozy Chic & Cocooning atmosphere, we are pleased to organize your seminars and to host your meeting days in Anjou up 30 people (15 people during the Covid period) :
Air-conditioned room of 35m2 equipped with a giant screen of 75 in and WePresent technology (broadcast your multimedia presentations in WIFI directly on the screen)
Capacity and Configurations:

15 people in U (8 people during Covid period)
20 people in schoolchildren (10 people during the Covid period)
30 people in Theater (16 people during the Covid period)

Seminars organized in-house, tailor-made and on demand
Tourist activities or Team-Building on Saumur and its surroundings : visit of vintage bicycle cellars, hot-air balloon flights, sightseeing tours in Combi VW, golf ball activity (the pétanque saumuroise!) ... and many other good ideas ...
Permanent break throughout the day with the homemade pastries of the Duchess Anne in the morning (our centurian brussels pastry) and our regressive delicacies in the afternoon
Privatization of our terrace South of 65m2 for breaks, lunch or cocktail
Lunch on the spot elaborated by our Restoration chef Jean-Pierre KAUSZ, concept of fresh and local jars : 3 appetizers, 4 dishes (including 1 vegetarian gluten free) and 3 desserts. Ability to adapt to any diet.
Closed private parking of the hotel (paying)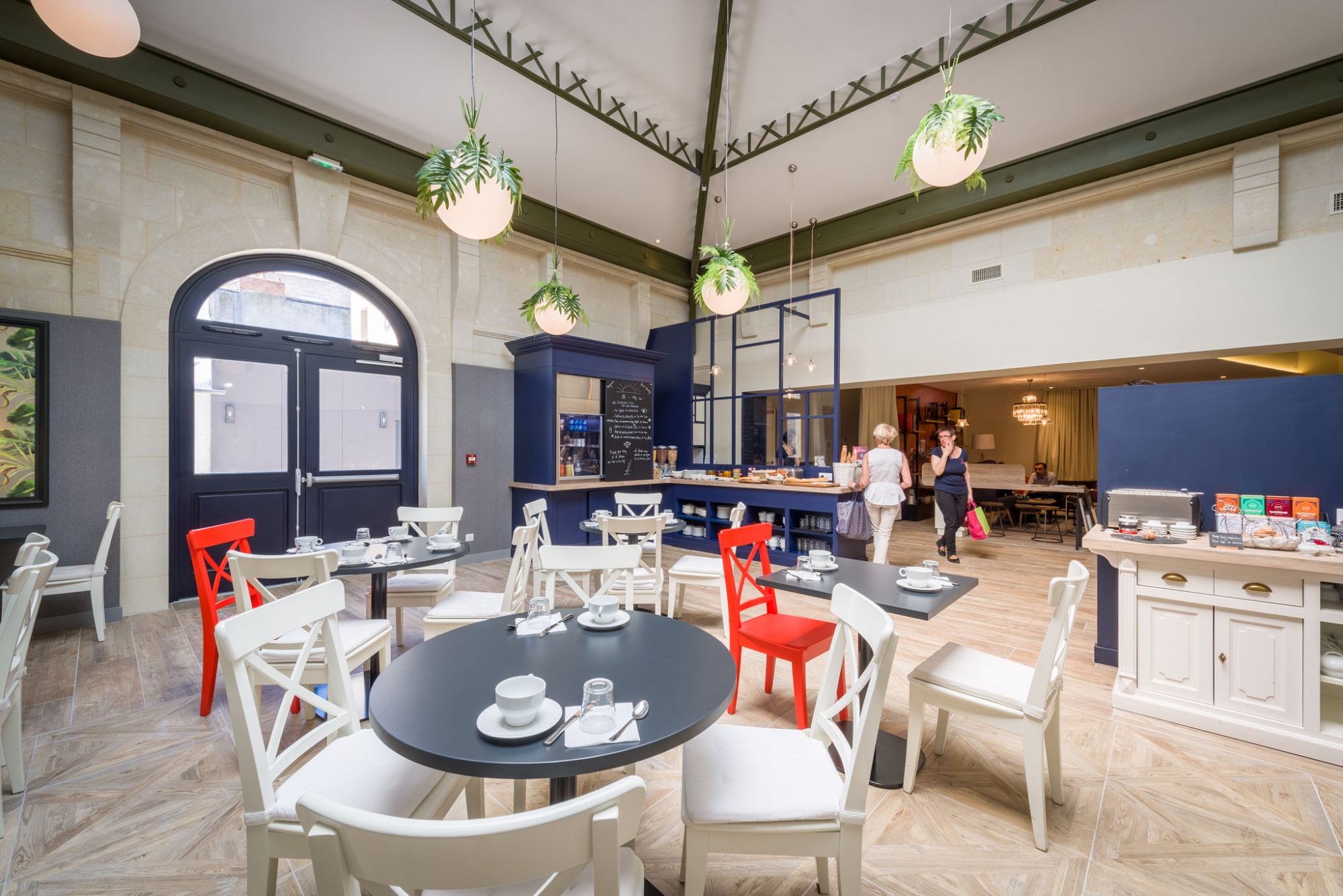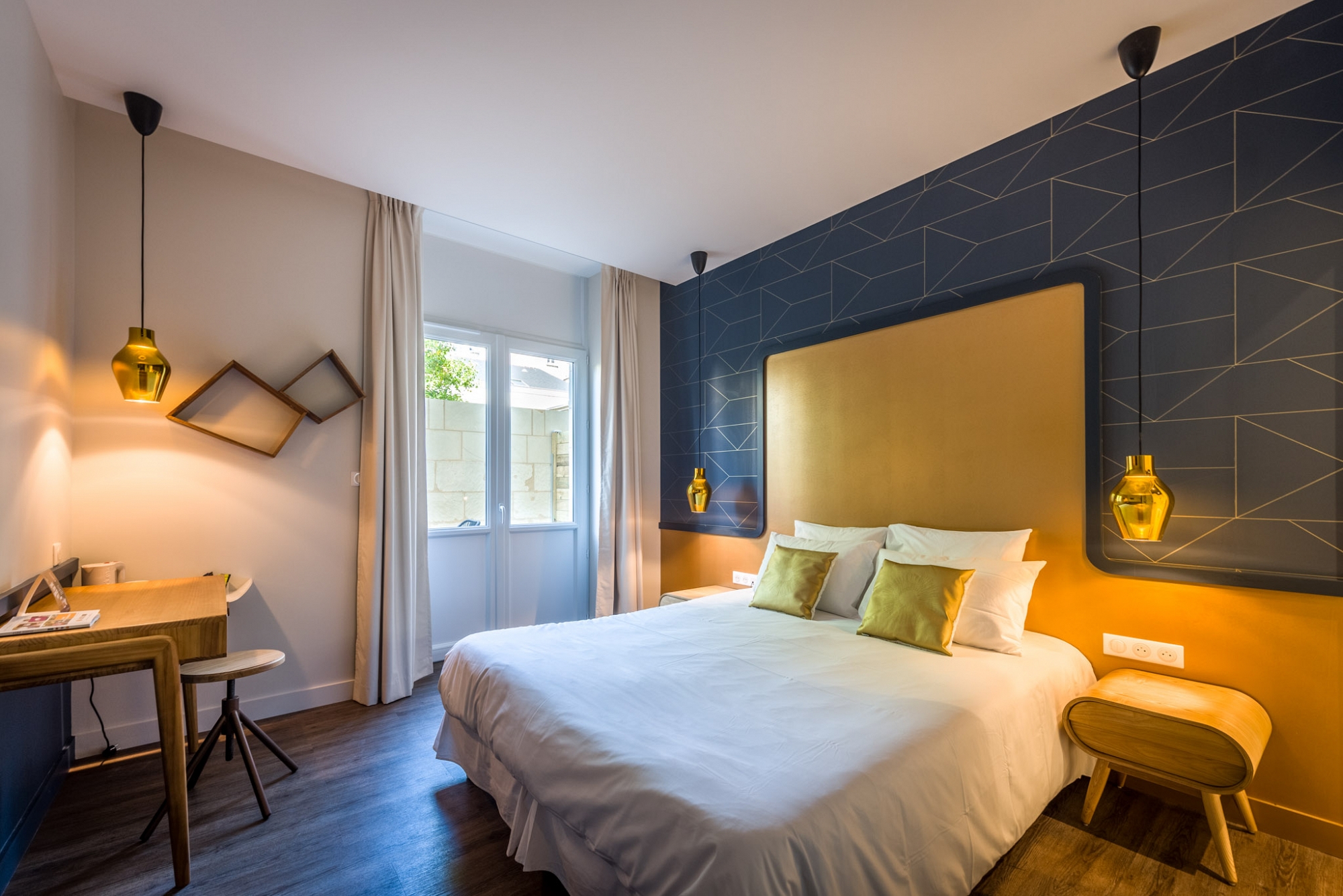 A home from your groups as at home
Ideally located at heart of the historic center of Saumur, with family or friends, we welcome you until 30 people in Group :
Personalized warm rooms with unique decoration, in double or twin configuration
4 easy accessible ground floor rooms including 2 accessible and designed for PMR (People with Reduced Mobility)
A beautiful breakfast room in the old Winter garden of the hotel in Eiffel structure
A seminar room for your briefing or meetings
A south facing terrace for your home jars or simply decompress
Referenced "Bike home", everything is thought for your comfort and that of your bikes with a closed garage equipped for emergency repairs
A lift for luggage or PMR
Personalized partner restaurants less than 5 min walk
2 souvenir display cases to delight young and old: local gastronomic specialties, Loire wines & crémants, Chef's cookbook, postcards, tourist guides, thimbles, snow globes, mugs, magnets, place mats…. coloring pages, pencils and other games for children
Possibility of organizing "Tasting aperitifs" with local winemakers
Drop-off on the sidewalk of the hotel then parking buses on a large public parking at 300m
A showroom at your disposal
Our room also welcomes art exhibitions. Equipped with 10m chairwalks, we also offer 4 locations from the reception of the hotel or in the breakfast room. Possibility of organizing vernissages. Artists, welcome!