Pure Relax by Le Londres
In addition to a comfortable room and because we have a heart to offer you a refreshing stay in our establishment, we imagined for you ...
PURE RELAX by LE LONDRES…
a warm space where you can grant yourself a parenthesis of well-being and vitality, in Solo or Duo.
All our services are carried out with natural products.
Our masseurs are outside professionals performing non-therapeutic massages in the hotel's wellness area. Our wonderful Melissa will be happy to arrange your appointment and take care of you if she is available.
Not recommended for pregnant women between 0 and 3 months then after the 7th month.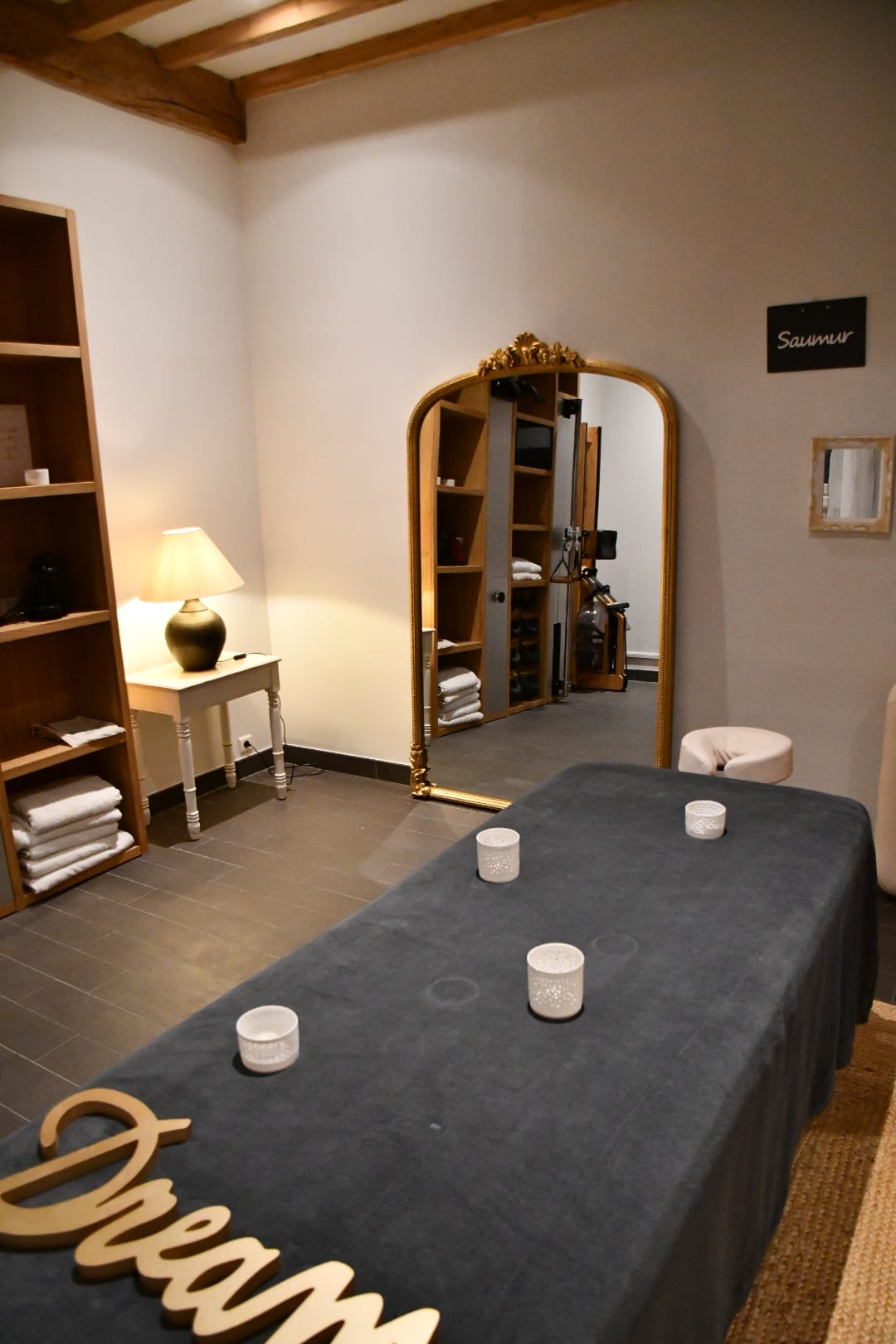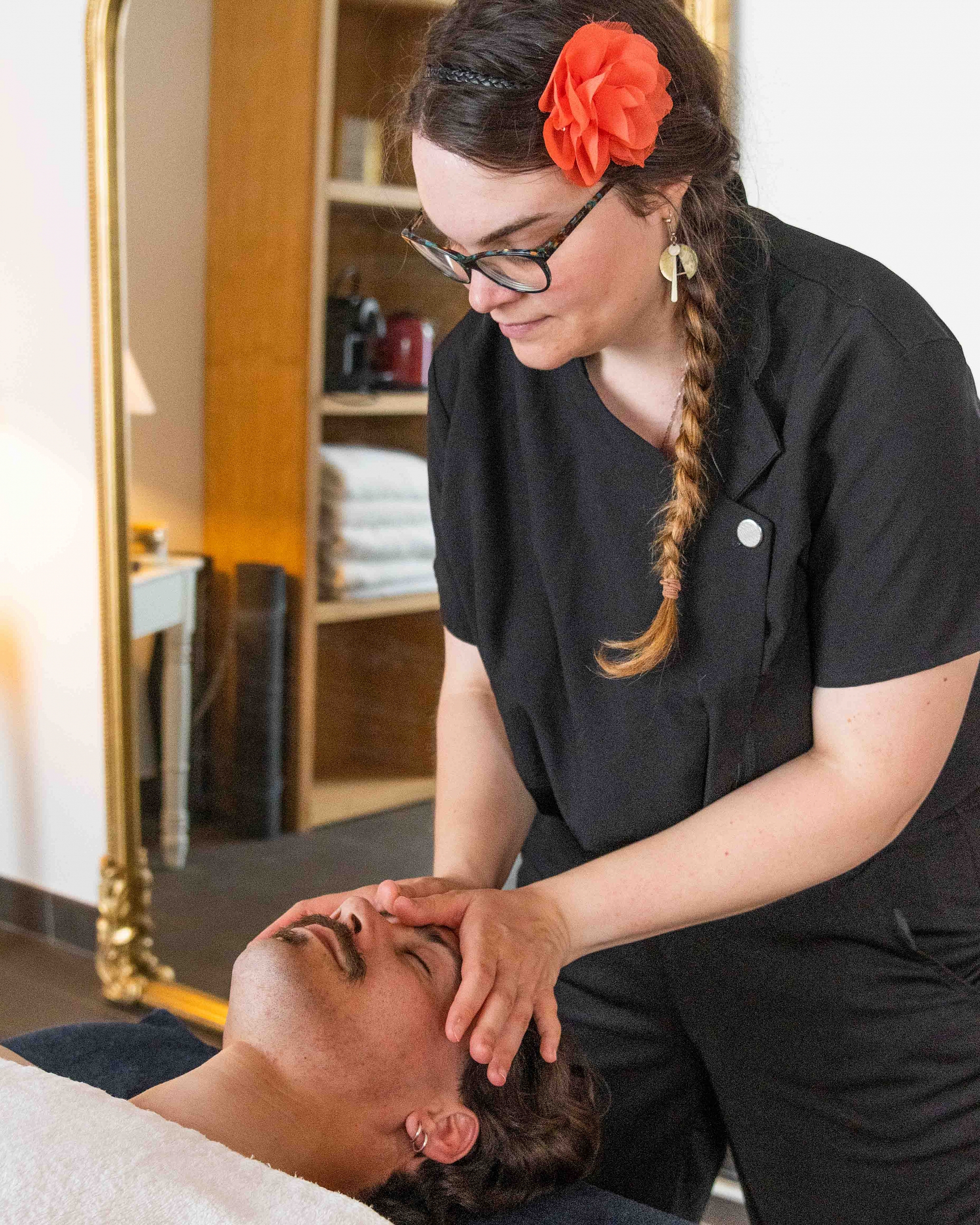 Our schedules:
Monday - Saturday from 9 a.m. to 19 p.m.

Sunday 9 a.m. - 13 p.m.
Reservation at the hotel reception
Phone: +33 2 41 51 23 98
Recommended 24 hours in advance
The massage will be paid in cash or by check directly to the masseur after the service.
For your seminars & your Team Building, our masseurs offer various activities:
Amma seated up to 20 people (15 to 30 min of massage dressed in chair)

Cranio-Facial Reflexology (up to 20 people)

Sophrology (up to 15 people)

Thematic conferences: emotional intelligence, aromatherapy, personal development...
In accordance with the law of April 30, 1946, decree n ° 60665 of July 4, 1960, article L489 of the Public Health Code and decree n ° 96-897 of October 8, 1996, it is not a question of massage. medical or physiotherapy, but well-being techniques. They do not in any way replace the consultation of a health professional.