My WEEKEND at -20% or -50%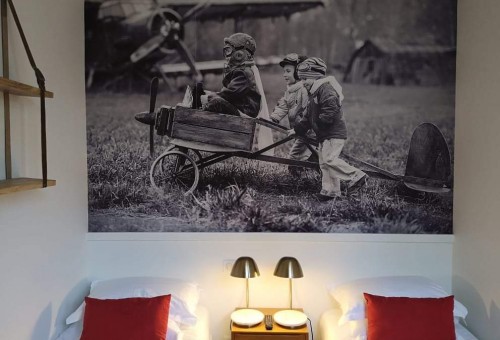 Enjoy a real weekend in London at very low prices all year round. For any Saturday night, arrive Friday or stay Sunday benefiting from 20% to 50% off the price of the 2nd night.
Offer available only by booking online, subject to availability.
These offers can not be combined with each other or with any other offer or promotion in progress
Terms and conditions:
Your credit card is used to secure the reservation. It will not be charged at the time of booking, except in the following case: if the reservation is an offer and / or a room prepaid immediately, non-modifiable and / or non-cancellable and non-refundable. In this case, the amount taken as a guarantee amounts to the entire stay. In all other cases, you will pay for your stay directly at the hotel during your stay.
Cancellation and refund policy:
Cancellations are allowed until 48 hours before the arrival date. In case of late cancellation or no show, the amount corresponding to the first night will be charged on the credit card given as a guarantee.